FRANKLIN TOWNSHIP SMALL CLAIMS COURT
MARION COUNTY SMALL CLAIMS COURTS
The Marion County Small Claims Court system has been in existence for decades. The Franklin Township division was established in 1994. Marion County Small Claims Courts were established to provide a forum for litigants to present their cases without an attorney. However the vast majority of cases have an attorney on at least one side of the case, Plaintiff or Defendant. Attorney's are certainly allowed to practice in the system but are not required. The Small Claims Courts have (with exceptions) concurrent jurisdiction with the Marion County Circuit Court; however, Small Claims Court judgments must be limited to $10,000.00 or less (exclusive of attorney fees, interest and court costs.)
The Franklin Township Division of the Marion County Small Claims Courts allows citizens to bring a lawsuit in an informal manner. The procedures are not complex and were created to provide speedy, inexpensive and an uncomplicated means of resolving disputes, claims and counter claims. In the Franklin Township Small Claims Court, typical cases involve, but are not limited to, auto accidents, property damage, landlord/tenant disputes and the collection of personal and business debts. Court staff is available to answer questions about court procedure, practice and policy. Court staff CANNOT provide legal advice. Corporations and LLC's must appear with counsel on claims in excess of $6,000.00. Those under $6,000.00 require a resolution that can be provided by staff.
EXAMPLES OF CLAIMS THAT CAN BE FILED:
(a) Personal injury.
(b) Damage to personal property or real estate.
(c) Landlord/tenant disputes.
(d) Money owed (bad checks, wages, services rendered, accounts receivable, etc.
(e) Return of wrongfully taken property.
(f) Emergency possessory actions between a landlord and tenant.
(g) Contract disputes.
 INFORMATION NEEDED TO FILE YOUR CLAIM:
Name, Phone Number,  Address and Email Address of all parties, a description of the facts upon which the claim is based, the amount claimed and the $104.00 filing fee. Additional court costs may be assessed in certain cases and situations. No personal checks can be accepted. Cash, Cashier's checks and money orders are accepted. Cashier's checks and money orders should be made payable to the Franklin Township Small Claims Court.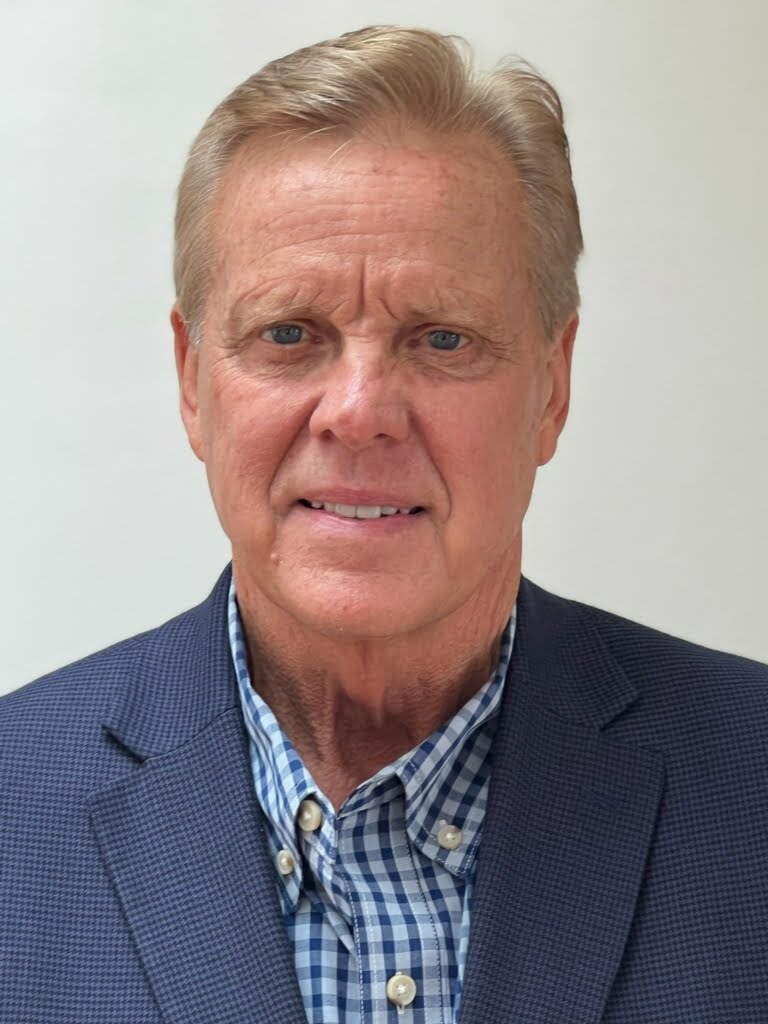 Constable Jeff Duhamell
I have retired from IMPD after 38 years of service and held the as the elected Constable of Franklin Township Small Claims Court, it is my duty to insure the service of civil claims, civil rights and body attachments issued by the courts. I have a staff of Deputy Constables who assist with the service of the civil claims as well as an acting bailiff during court proceedings. The Franklin Township Constable's has implemented electronic mailing to improve tracking civil papers served. In addition, my office utilizes computerized tracking of all service rendered by each Deputy Constable.
I have worked as an IMPD Lieutenant for the past 33 years and have held the positions in Narcotic Investigations, Media Relations, Sex Crimes Investigator, SWAT Supervisor, Grand Jury Investigator Fire Arms Training Command as well as other Law Enforcement duties.
As the Constable of Franklin Township it's my pleasure to serve the community. It is our goal to ensure the efficiency of the civil process is completed in a courteous and professional manner.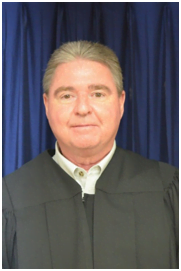 Judge John A. Kitley
1979 B.A. Indiana University
1983 Doctor of Jurisprudence Indiana University School of Law (Honors Graduate)
1983 Admitted to Practice
– Indiana Courts
– Federal District Court
– Federal Circuit Court (7 th Circuit)
– Indiana Supreme Court
American Jurisprudence Award-Constitutional Law
American Jurisprudence Award-Property
Supreme Court Judicial Service Award (24 Years of Service)
1994 Elected to Franklin Township Small Claims (Remained as Presiding Judge since 1994)
Appointed to Practice Pro Tem (Marion County Superior Court, Criminal and Traffic)
Supreme Court Award 2024
Indiana Supreme Court- Graduate of the Indiana Judicial College.
Email: judgekitley@aol.com
Court: 317-784-1751
Court Fax: 317-784-1871